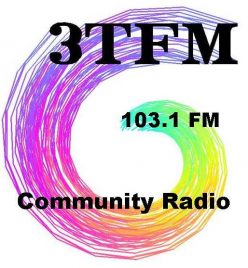 Homepage

     Welcome

to 3TFM Community Radio's website.We broadcast to the 3 towns of Ardrossan, Saltcoats, and Stevenston on 103.1FM, 24 hours a day. Also online to the world on, www.3tfm.org.uk. 
Click on above red link,then press play button after page opens.
To contact our Facebook page click on to our blue link below.