3TFM  BROADCASTING TO THE 3 TOWNS ON 103.1fm AND ONLINE                        TO THE WORLD. LISTEN ON YOUR PHONE,TABLET OR COMPUTER.

              LISTEN ONLINE TO 3TFM BY CLICKING ON ONE OF THE LINKS BELOW
              http://delicast.com/radio/3TFM
          IF THIS DOESNT WORK TRY THIS LINK
         http://streaming01.zfast.co.uk:2199/start/tfm0   Open up the zfast page and press play on the media player,allow time to load and 3TFM can be heard. If you are having trouble listening to our online stream please let us know. make sure that your flash player is up to date,as this may be the problem.
      You can also use your tunein app or your mobile phone and tablet to listen to           our internet feed  

3TFM Community Radio Reception Report
We have recently been doing some engineering work on our aerial,and hope you find a difference to the reception quality you are hearing over the 3 Towns area and beyond. Can you please send us a reception report to the following email address admin@3tfm.org.uk  with your name and address. It would be great if you help out with this information,so we can make listening to 3TFM even better for our listeners.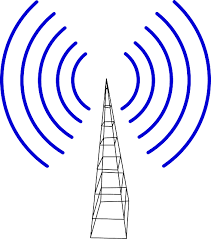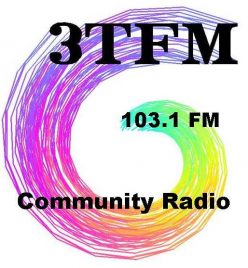 3TFM Community Radio broadcasts to Ardrossan,Saltcoats and Stevenston on 103.1FM and online at www.3tfm.org.uk. We are Ayrshire's original community radio station. Our presenters are all local people from the community,and are proud of the fact that our radio station is "Local Radio by Local People". 3TFM Community Radio with the spotlight  on health and wellbeing for the 3 Towns. If it matters to the community we will let you know about it. Spread the word and tell your friends and family about us.
Programme News
Do you remember listening to the Offshore Pirate Radio Station of the 1960s?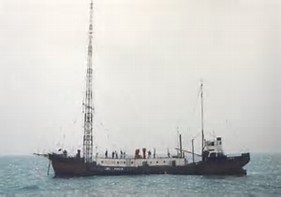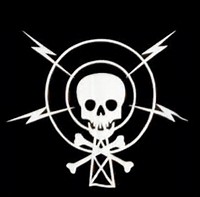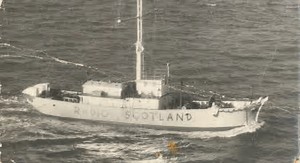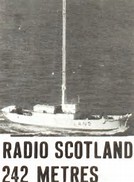 Monday 14 August 2017 is the 50th Anniversary of the Government passing the Marine Offences Bill which made it illegal to broadcast a radio station from a ship to anywhere in Great Britain. We are broadcasting a special programme to commemorate the event in radio history. Mark Stafford presents "Please Don't Take Them Away" the history of offshore radio on 3TFM Community Radio 103.1FM on Monday 14 August at 21.30hrs BST. You can listen on 103.1 FM and on the internet at www.3tfm.org.uk.
Don't forget to tune in, and tell all your friends as well.This promises to be a very informative programme.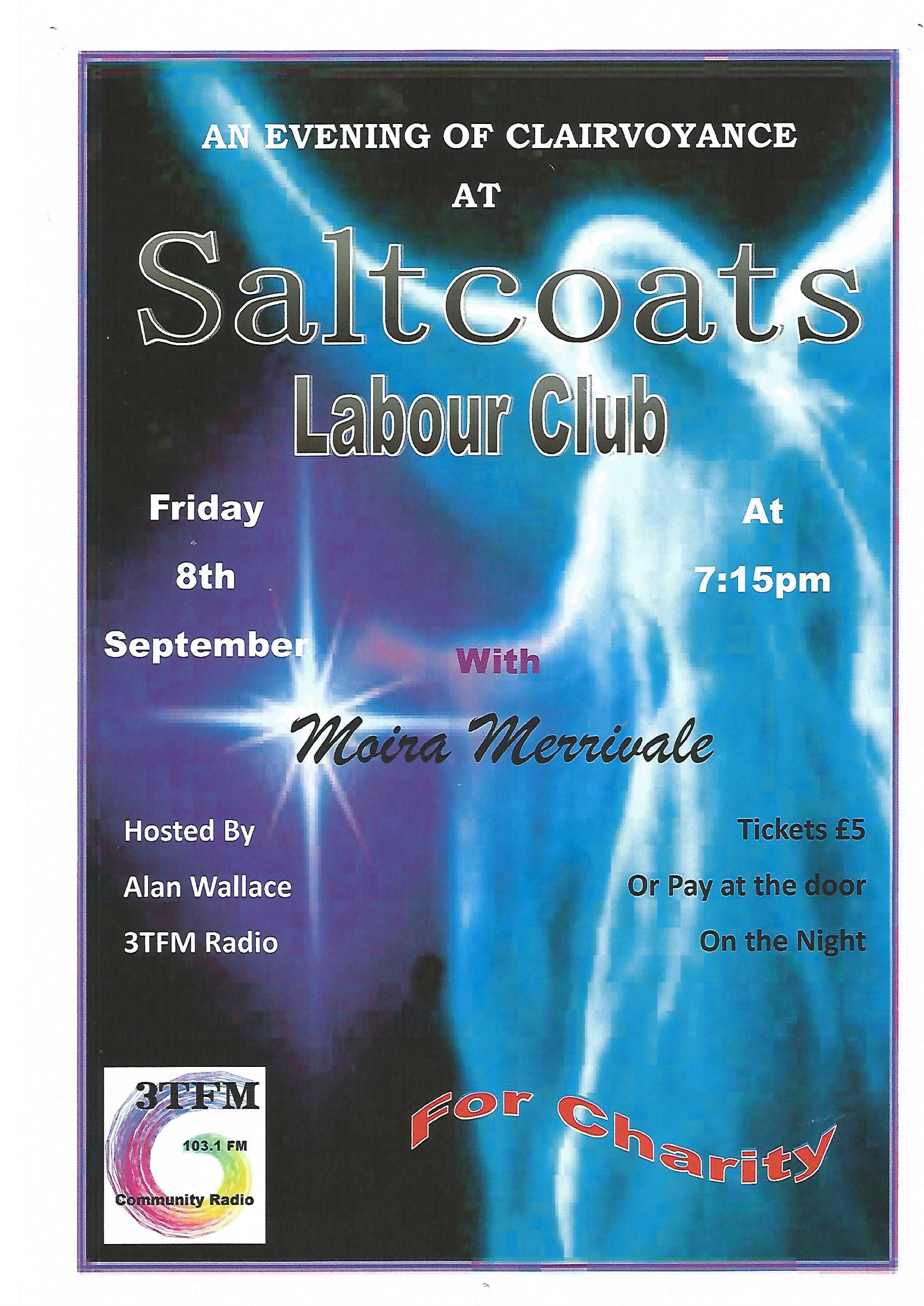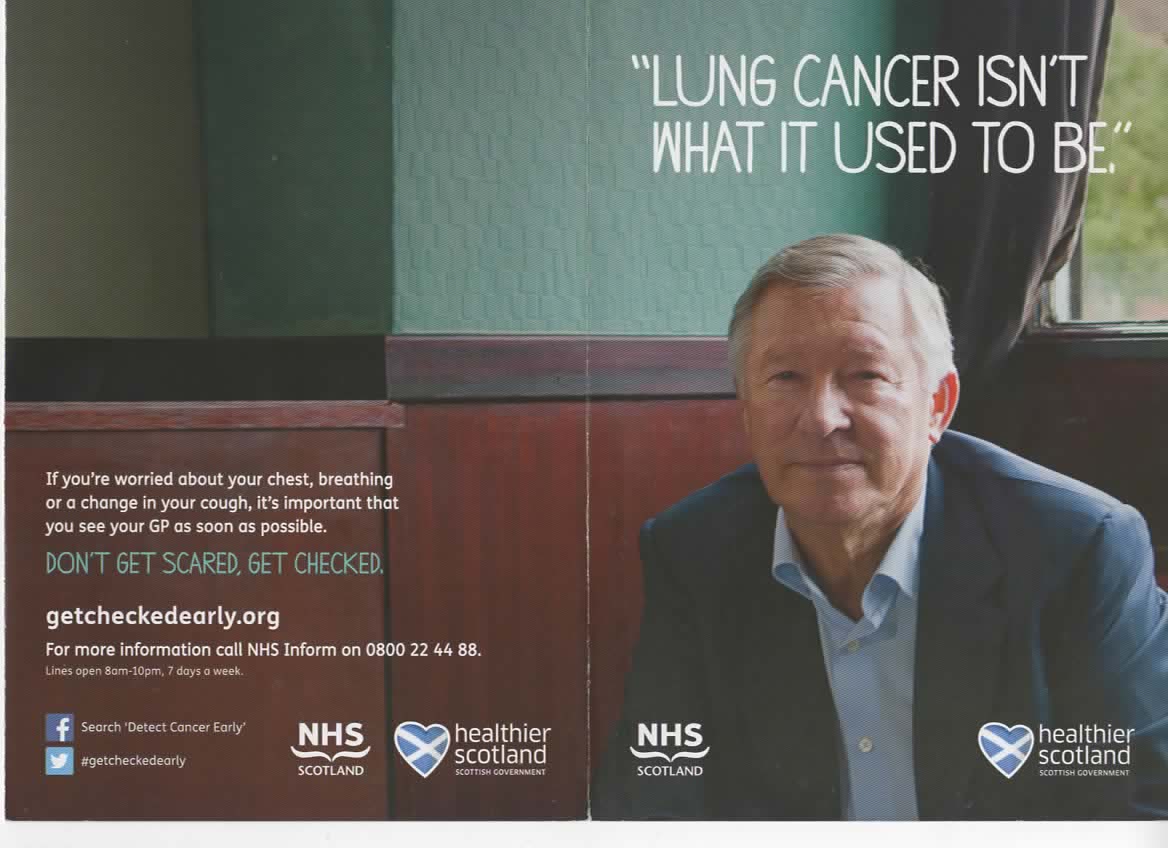 More about 3TFM Community Radio
3TFM Community Radio officially started broadcasting on the 19th April 2008 and our pool of volunteers and partners have been working hard  since then to provide the residents in Stevenston, Saltcoats and Ardrossan the best music and community and health information that is more local than any other station in the area. This is because we are based in the 3 towns. We produce programmes for the community by the community and are proud of that. If you've never heard of us why not tune in and hear what your missing, on 103.1fm, or www.3tfm.org.uk, you'll be surprised that you had a radio station on yourcdoorstep. Let us know what you think.