Welcome to 3TFM Community Radio's website.We broadcast to the 3 towns of Ardrossan Saltcoats and Stevenston on 103.1FM 24 hours a day. Also online to the world on www.3tfm.org.uk  Listen to us on your phone,tablet and computer.       
www.internetradiouk.com/3tfm-saltcoats    
Click on one of the links to listen online,please give them enough time to connect. You can also listen on tunein app.
 We are Ayrshire's original community radio station. Our presenters are all local people from the community,and are proud of the fact that our radio station is "Local Radio by Local People". 3TFM Community Radio with the spotlight  on health and wellbeing for the 3 Towns. If it matters to the community we will let you know about it. Spread the word and tell your friends and family about us.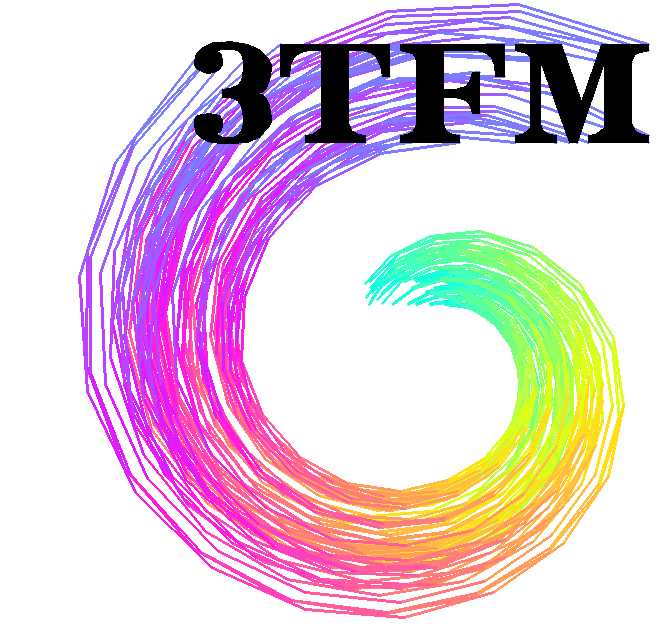 More about 3TFM Community Radio
3TFM Community Radio officially started broadcasting on the 19th April 2008 and our pool of volunteers and partners have been working hard  since then to provide the residents in Stevenston, Saltcoats and Ardrossan the best music and community and health information that is more local than any other station in the area. This is because we are based in the 3 towns. We produce programmes for the community by the community and are proud of that. If you've never heard of us why not tune in and hear what your missing, on 103.1fm, or www.3tfm.org.uk, you'll be surprised that you had a radio station on yourcdoorstep. Let us know what you think.